Downtown Portland's Independence Fireworks!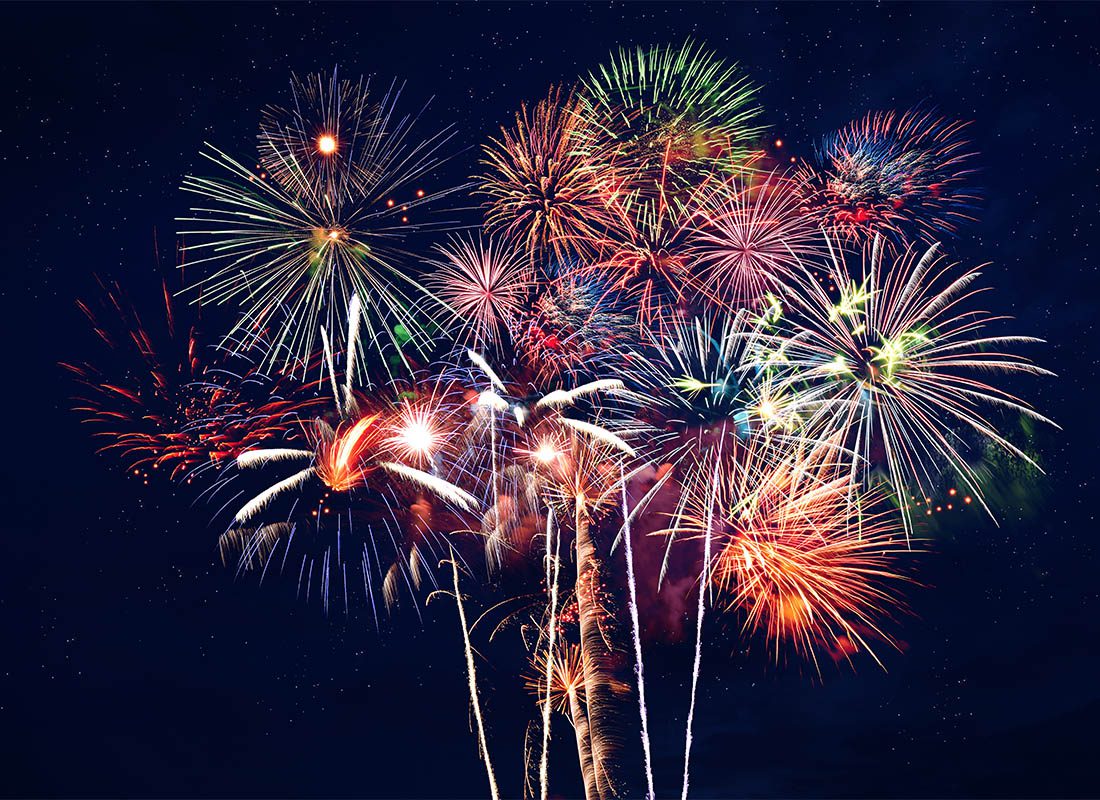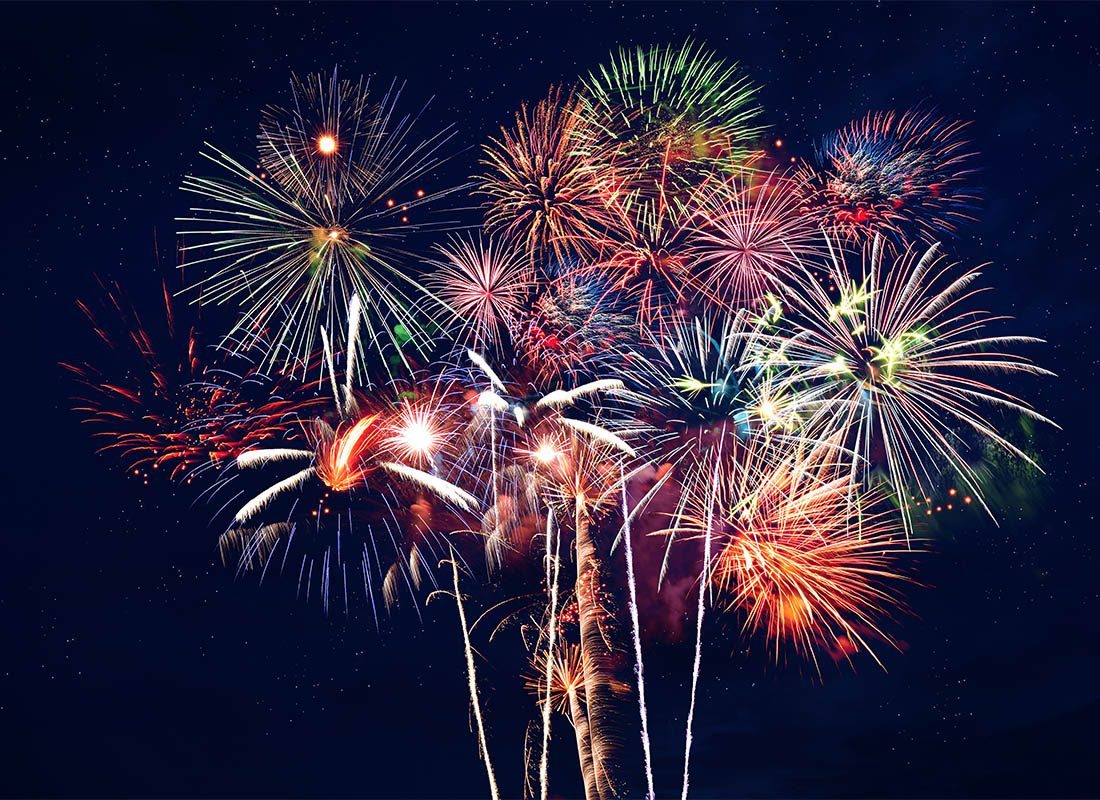 Enter To Win VIP Seating! Portland, MI FIREWORKS Friday, June 30th
Independence Day Firework VIP seating Raffle!!
Simon Insurance is excited to annouce that we are raffling 4 VIP seats to the Portland, Michigan Fireworks (Dusk at the Flats).
These seats will include 4 brand new foldable camp chairs for you to take home, along with more fun 4th of July goodies to help you celebrate!
We can't wait to see who our lucky winners are, and provide an amazing expeirence for them. Thank you for your business Portland! We love helping the community with your insurance needs!
Step 1

Fill out the form.

Step 2

We will confirm with you.

Step 3

See you there!
"*" indicates required fields